MY STORY
I am born a Goan and will always be one!
Goa, its lands, its beauty and uniqueness are a part of my being. My family has for generations been part of the Goa Terra Firma. My family traces its ancestry as far back as 1878.
We love our Goa and have the immense privilege of being Landowners of what we believe is the most beautiful place on Earth!
It is but natural then that I would have a calling which is rooted in the land of Goa. Mine is a passion for
search
for unique properties, fantastic locales and heritage homes, areas known only to locals. I know Goa and Goa
knows
me!Old inhabitants and cautious ones come to me with their precious homes and land to be given to, not merely the highest bidder, but to a person who would understand the unique value of that land.
Buyers
too
come to me for something out of the ordinary. A land, a home
a space
which is special and exclusive. Knowledge of my properties is not easy to come by, they are not available in the open market and nor are they easily parted with.
To add to this exclusive access to the best properties in Goa , I provide excellent real estate services from cross-checking the site, to documentation, to lawyer assistance and to authenticating documents. Maybe my being a Civil Engineer and Management student does help!
My dealings are straight forward clear and final. Payment terms are flexible and my guarantee of an honest deal is 100% backed of course by centuries of my families' reputation and my commitment to my state that is Goa! God's own abode.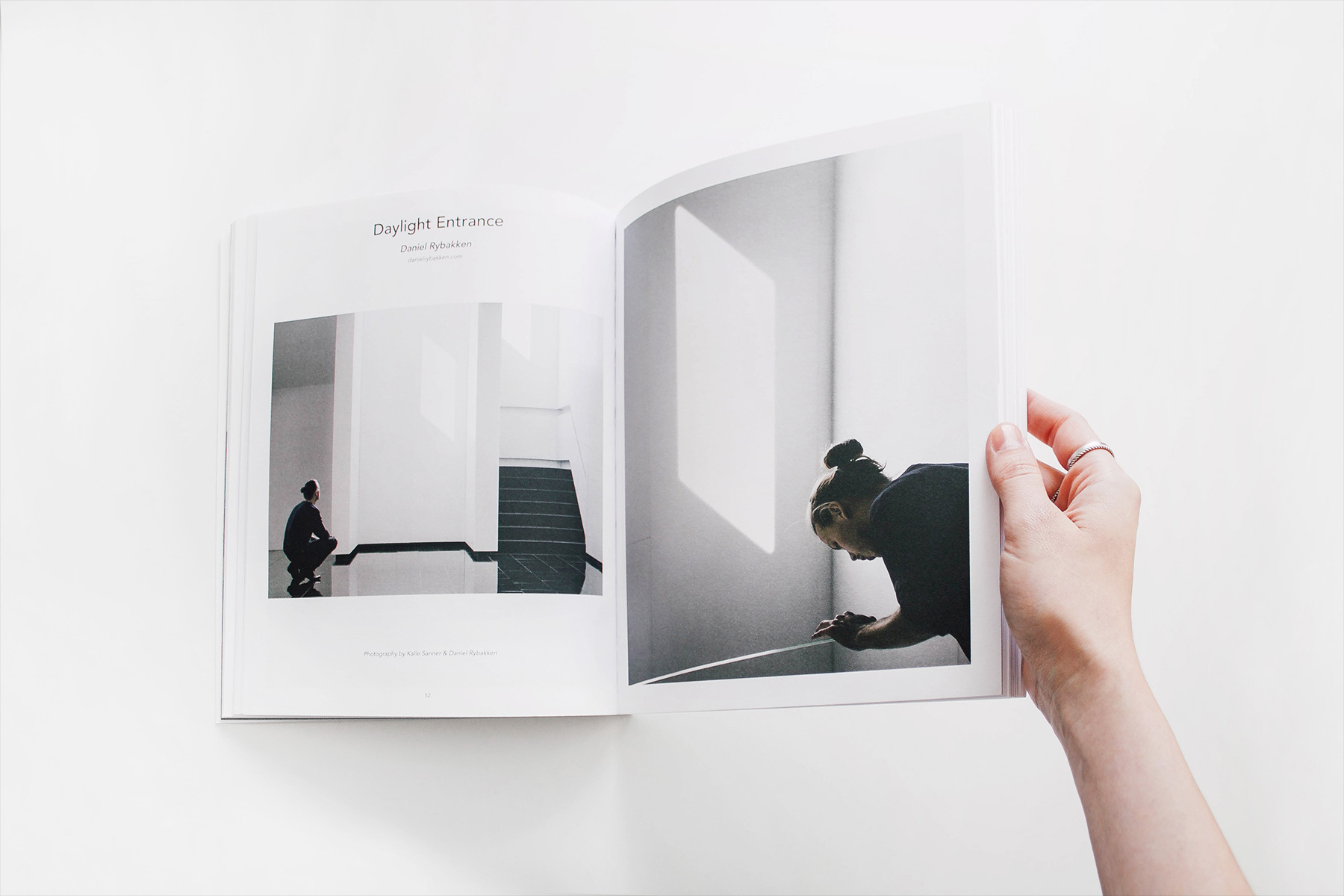 RAJ CHOPRA INTERVIEW
COMPETENT TO THE CORE – LISA WAHEEDA SOUSA OF TERRAFIRMA REAL ESTATE BRINGS CONSTRUCTION KING TO GOA!
INTERVIEW WITH GOA STREETS
Goa's beauty and uniqueness are part of Lisa Waheeda Sousa's being. Born and raised in the sunny state, with a family who traces their ancestry to the 1800s, she loves Goa and calls it "the most beautiful place on Earth!"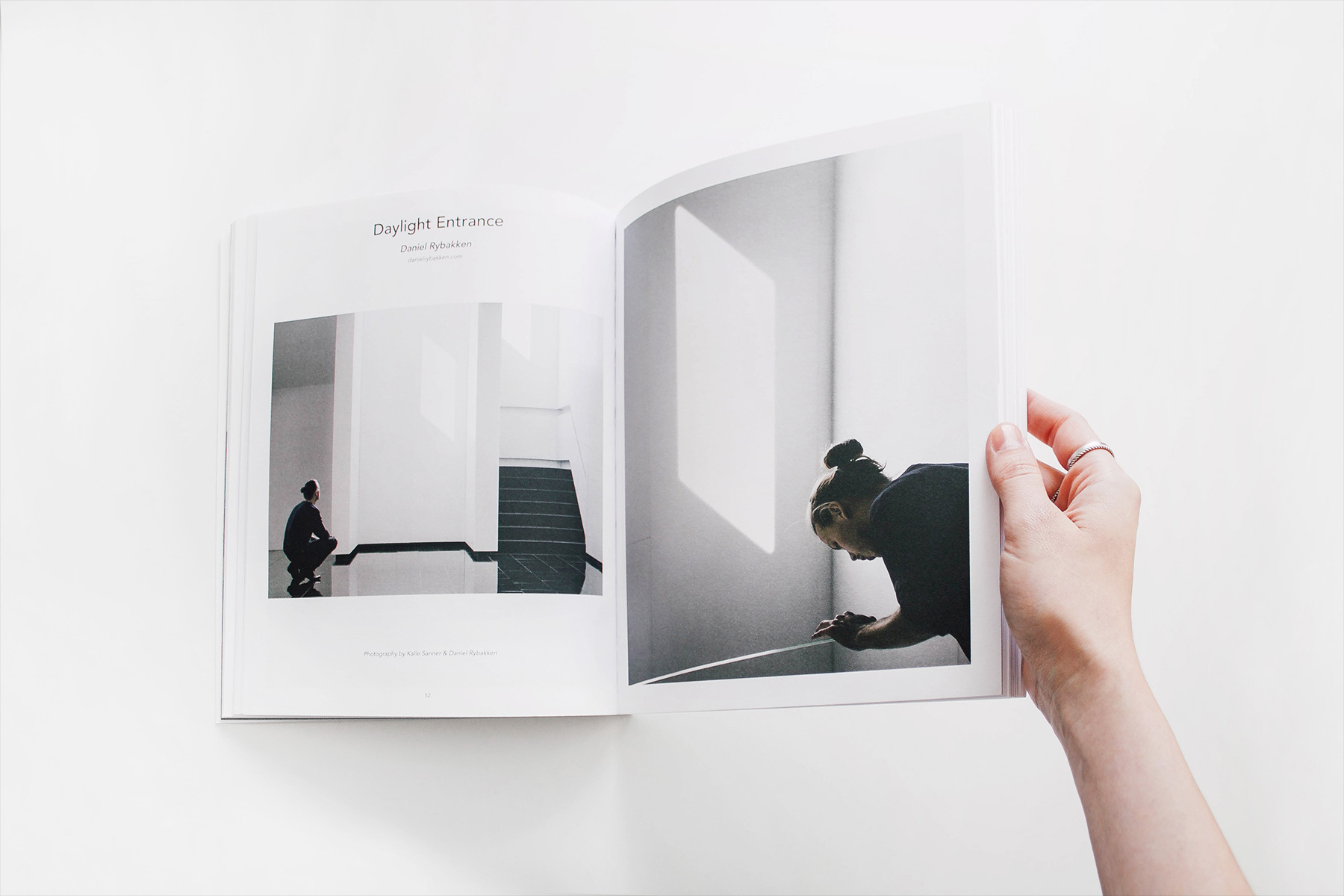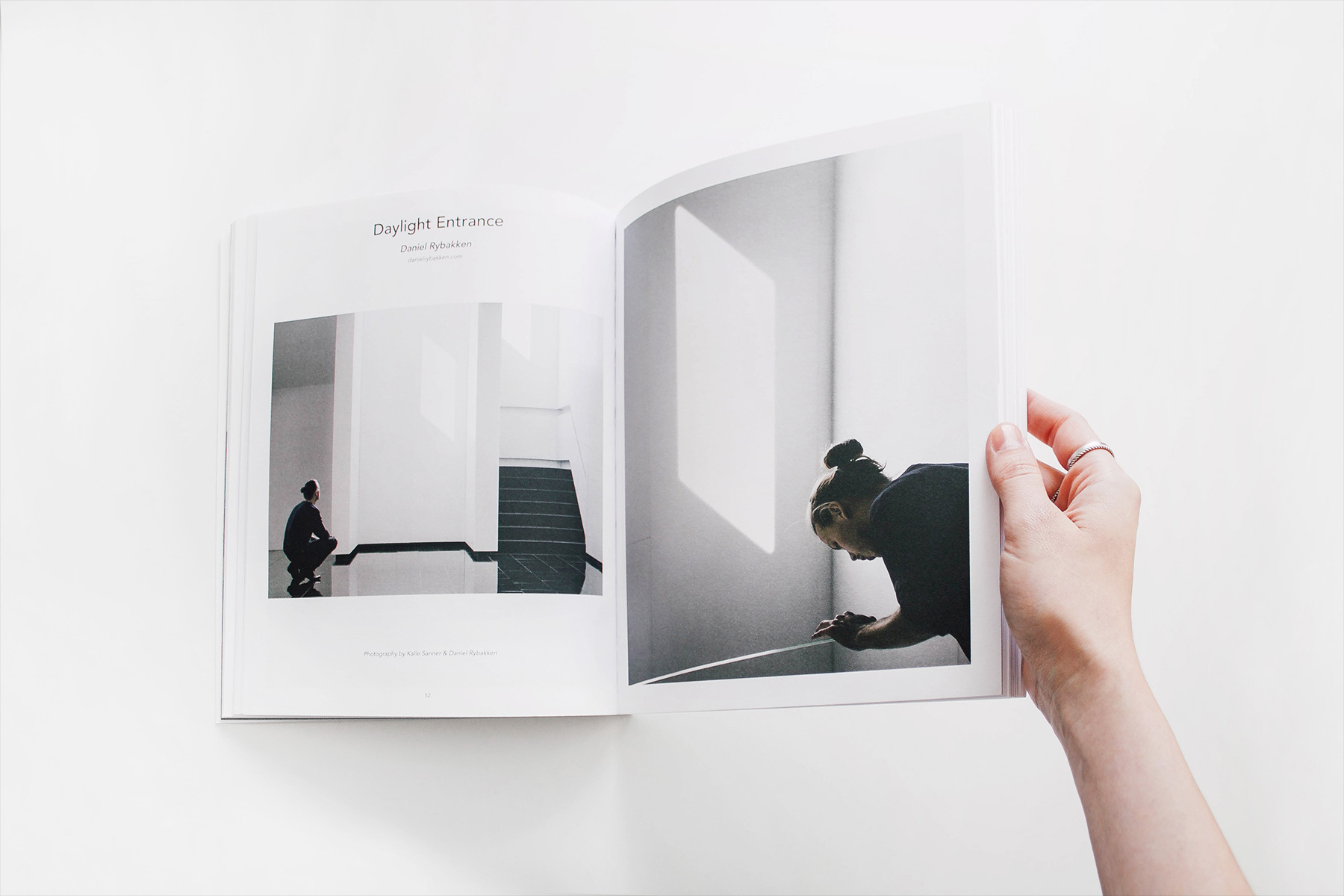 ALL FOR A GOOD CAUSE!!!!
Lisa Waheeda Sousa is the fresh, modern innovative face for heritage and unique properties in Goa. Her approach to her business is efficient, thorough and honest. Her USP is her